Premium Exhibitor I Shenzhen COSUN Lighting Technology Co., Ltd.
2017-06-26
---
Shenzhen COSUN Lighting Technology Co., Ltd. (or called COSUN Lighting), which is affiliated with COSUN Group, has more than ten years' experience for designing, manufacturing and selling in the signs and retail industry, and is one of the main manufacturing and suppliers who is specializing in lighting products. With high quality and excellent service, our products have been one of hot sales in the Europe, American, Asia & Pacific and Australian markets.

Making perfect products and providing best service is our aim, we'll pay more attention to management and service.
Our main products are light panel, Swing Snap light boxes and LED window display.
Light panel: relative to the traditional light bar & light transmission uneven display of the light, the use of laser light guide plate light guide uniform light uniformity, can be well applied in the retail industry in the exhibition, light boxes and other products. Max size :2m*3m

Laser light guide plate using pulse control by laser in the acrylic plate carved out of the concave light guide point, the use of laser network density, size, to adjust the light guide plate uniformity and luminous efficiency. Relative to the crossed light guide plate is more in line with customer customization requirements.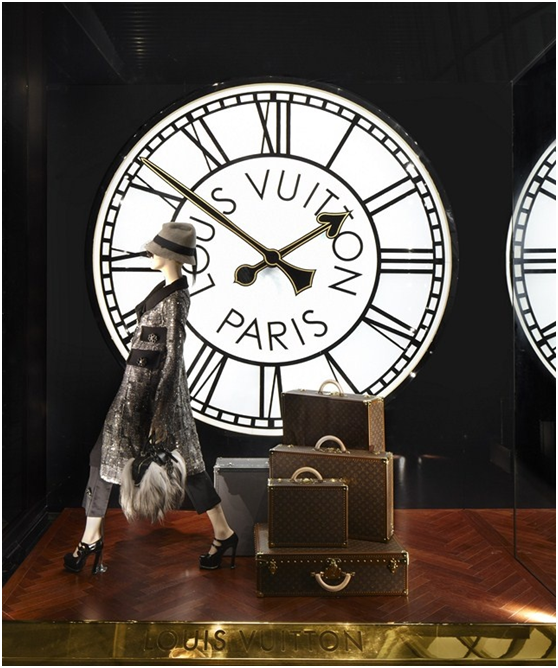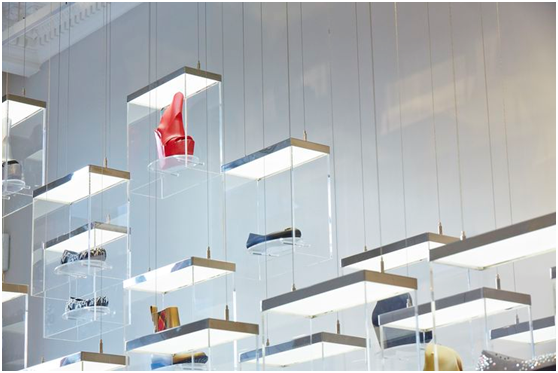 The LED Light Panel from COSUN Lighting is new innovate light source that is designed to be ultimately slim, even illumination and customizable to your design. This new innovate technology and design have been shown in all types of markets such as Retail, Signage, Display& Fixture, and Architecture and Design.

Thin is in! Sleek and contemporary, Swing Snap light boxes are only 4/5" deep. These functional snap- open metal light box displays utilize new edge-lit technology to brighten your Duratrans graphics, posters, and advertisements while grabbing your intended audience's attention. Suitable for the retail industry in accordance with the new plan to replace the demand for light.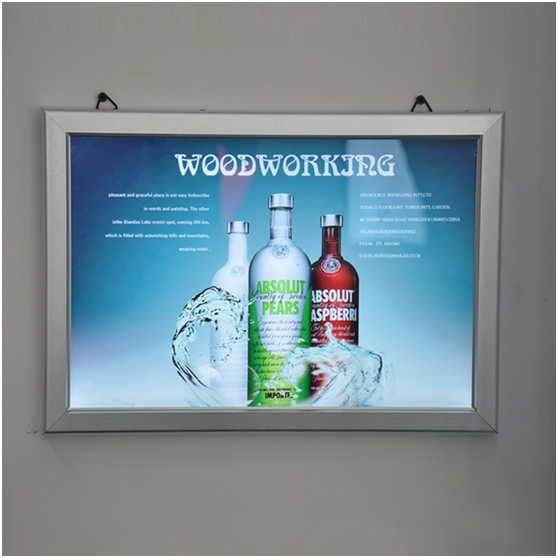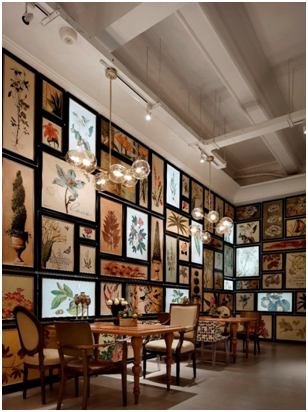 LED window display it's very easy to put and change the picture using the magnetic lock. Ultra slim, thickness only 8mm-12mm. Horizontal or vertical; single or double sided. Can be hung either as a single light panel or as set of panels running vertically form ceiling to floor. It's widely used in shopping center, photo studio, exhibits display, window display and etc.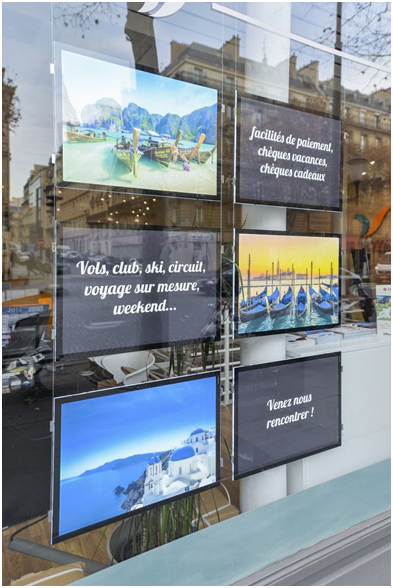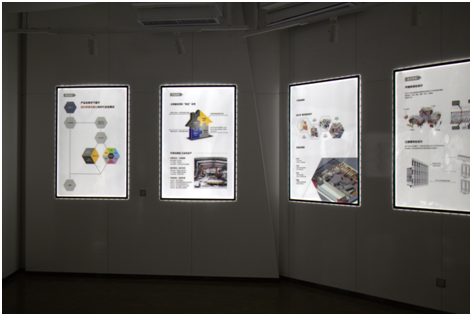 Our main markets are North America, Europe and Asia, the main customer types are design companies, shop brands, engineering companies, etc.
Click here to visit the Web page
Source: