Industry experts to discuss the concept of New Retail and Consumption Upgrading trends at C-star Retail Forum
2017-03-25
---
The concept of New Retail is based on a rapid rise of the middle class demographic and consumption upgrading; pursuit for personalized consumption and special requirements for services would trigger holistic upgrading of consumption. Only by fusing and jointly developing e-commerce businesses and traditional retailers can we satisfy the new trend of consumer needs.
As one of the most important C-star supporting programs this year, the C-star Retail Forum takes the theme of "China's Retail Revolution: New Retail concepts and Future Solutions". The Forum is designed to promote knowledge exchange among industry elites from both Chinese and overseas retail fields, elaborating on new retail demographics, value propositions, expanding new and revolutionary retail visions and explaining how the Chinese retail market is changing. Overseas markets can introduce foreseeable philosophies into China to demonstrate how China's retail industry makes innovative development while integrating e-commerce and how to make use of New Retail to maximize consumption. The Forum invites representatives from the industry's leading retailers, suppliers and service providers in China and the Asia-Pacific in addition to representatives of government, associations, and research & education institutions. More Details as follows:
Keynote Speakers - At a Glance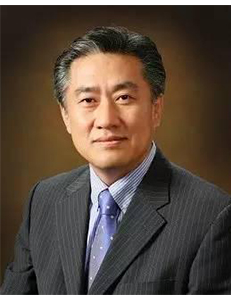 Seol Do Won
Vice Chairman, Korea Chainstores Association (KOCA), Korea
Topic: Korea's Retail Trends
Dr. Chatrchai Tuongratanaphan
Executive Director , Thai Retailers Association
Topic: Thailand Retail industry – Trends, innovation and opportunities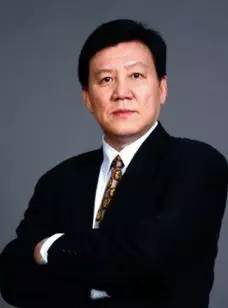 Wei Wang
Strategic Advisor, Australia Azurium
Topic: Advantages and opportunities brought by physical stores
Mr. Victor Guo
Director, Mall China Shopping Center Development Committee
Topic: Retail Nature and Thinking of New Retail

WINSHANG Micro Forum Knowledge Exchange
Topic: How to Utilize New Retail to Upgrade Consumer Experience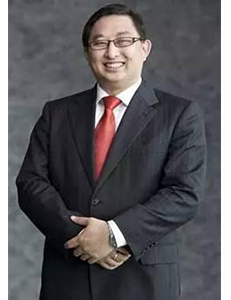 Mr. Deng Junwen
General Manager, Shanghai Shengeng Industry Development Co., Ltd., Zhonggeng Group
Topic: Scenario Application and Prospect of Commercial IP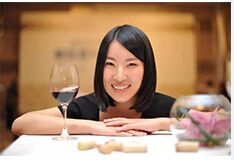 Ms. Wu Yanni
Co-founder & COO, Penguin Guide, leading retail KOL in China
Topic: How to Grasp Trend of Consumption Upgrading from a Niche Market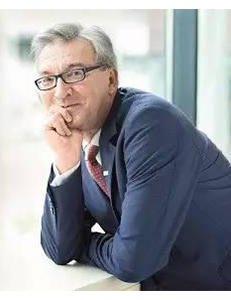 Silvio Kirchmair
CEO, Umdasch Shopfitting Group
Topic: Bricks-and-mortar shops are on the move – Offline strikes back!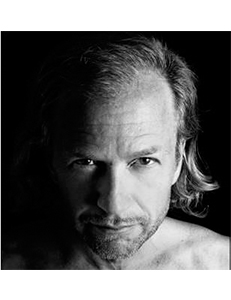 Hubert de Malherbe
President Designer, Malherbe Design
Please make pre-registration in the expo to feel latest wave of retail forum!
Source: